Indian skipper Virat Kohli and the team management got it all wrong when they decided to play off-spinner Ravichandran Ashwin in the fourth Test, against England, at Southampton. India went on to lose the Test and an unfit Ashwin's impact was never going to be found.
It was apparent Ashwin had an issue and wasn't at his best, as the visitors surrendered authority even while being on top. Media asked numerous questions to Kohli regarding the same, but the skipper was tight-lipped and refused to dwell on details.
But once again when he was questioned on the same thing prior to the 5th Test match at the Oval, Kohli finally confirmed that the senior bowler had aggravated his niggle. Two things come to the light here.
1) Ashwin went into the match with an injury.
2) The injury then aggravated further which ended with him missing out from the 5th Test.
India has had issues aplenty in this series and now this too adds in the list that does not seem pretty to the eye. Here we analyse how this slip-up cost India the match and why the management should have been wiser.
Ashwin's bowling at Southampton went missing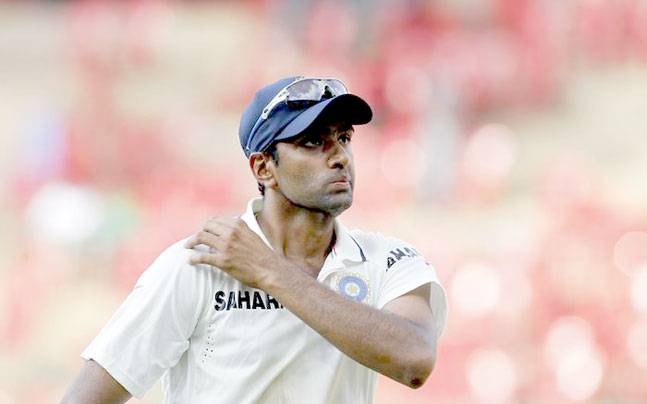 With India selecting Ashwin in Playing XI for the fourth Test, it not only aggravated his injury but also had an impact on the match. Figures of 1/84 from 37.1 overs, on an old second innings pitch, was never a strong return from a bowler who usually thrives in these conditions.
Moeen Ali was hot on his heels and got the job done. India needed a spinner to have a similar impact. England's 271 runs in the 2nd innings allowed the match to slip from India's hands. Perhaps a fit Ashwin would have tamed the line-up on that pitch.
He ended with match figures of 3/124 in the match and by his standards, even he will know that he missed the plot here. England batted to safety and then inflicted a loss upon the Indians.
Both management and player at fault
The problem here lies with both the team management and the player. Ashwin was suffering from a groin injury and was not 100% fit for the Southampton Test. He was under complete rest during the break prior to the Test.
Therefore why play him if he isn't fit? The management needed to give him more time to recover fully from the niggle and it wasn't that India didn't have a backup spinner. With the workload in today's cricket, players need to be smarter with the decision making given there are many vital series lined up next.
Ashwin, himself, should have backed out. But being a senior player, his decision not to do the same is a letdown.
Ashwin's risk not worth it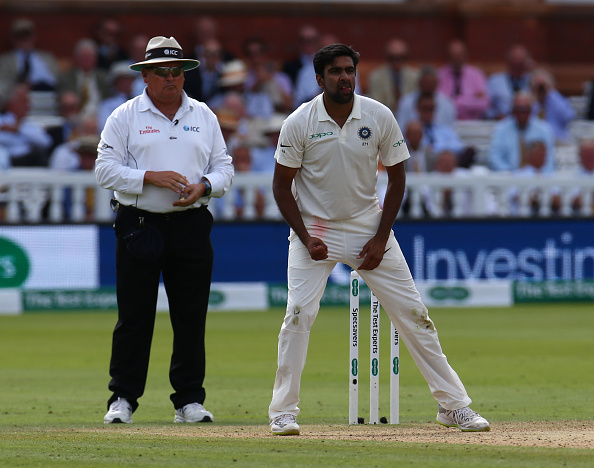 The Oval, historically, favours spinners and Ashwin had to sit out of the match. He knew the problem he could face when he agreed to play the fourth Test. Why the risk in such an important game, especially when India needed to win to level the series at 2-2. Instead, they lost by 60 runs.
England got those extra runs with the bat that hurt India more than the collapse their batsmen suffered. This was the opportunity for someone like Ashwin to be wise and let his spin partner Jadeja take the ball and go all out.
The groin injury impacted Ash physically as well as the outcome of the match. Simple, he was ineffective. Some may credit Ashwin for bowling with injury, no doubt that's laudable. But in an important game, these risks often do not pay dividends.
It's time for Kohli and Ravi Shastri to be wiser and not be rigid about their strategies.
And what it meant for Jadeja?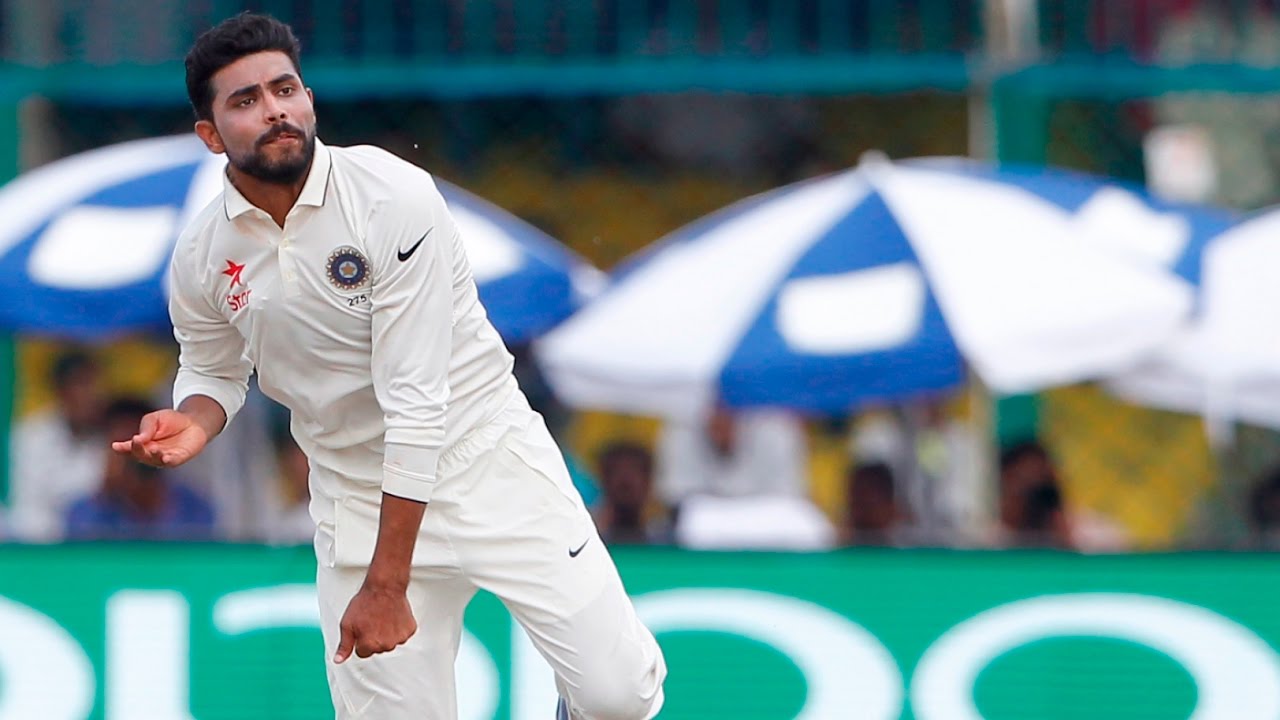 Ravindra Jadeja was selected in the 18-man squad as an able cover, who has been a crucial member of this Indian Test team over the years. The left-arm spinner could have easily been utilised especially when Ash wasn't 100% fit.
So what did the Indian team management show here? Were they not confident on the abilities of a game-ready Jadeja?
Or did they feel an unfit Ash could deliver like a magician?
On a pitch where Moeen Ali got 9 wickets, it says something. Ashwin wasn't just there and his bowling was a sour product on a defining slow pitch that aided spinners. If Jaddu would have been given a go, one may have wondered what the result could have altogether been.
Perhaps he would not have needed all those overs to claim wickets. The job would have been smoother. For the 2nd time, Kohli got the selection wrong. Earlier, his inclusion of Kuldeep Yadav over Umesh Yadav for the 2nd Test backfired.
It was a strange decision, given Umesh bowled well at Edgbaston.