Cricket is a game of passion and dedication. A sport in which one involves themselves in camps and practice since early childhood. Due to the sport's demanding nature and players' commitments, athletes tend to not finish their education. Here's a list of highly educated cricketers in the world who along with the sport, parallelly excelled in academics as well.
1. Mike Brearley (England)
A former England captain who led the international side for 31 test matches from 1977 to 1981. Brearley showed his cricket prowess while studying at St. John's College, Cambridge.
Later, he captained Cambridge University from 1961- 1968, first as an undergraduate in Classical and Moral Sciences and then as a postgraduate student.
He is currently working as a psychotherapist, psychoanalyst, motivational speaker and part-time cricket journalist. He has also authored and published two books and was the President of British Psychoanalytical Society from 2008-10.
2. Imran Khan – (Pakistan)
Pakistan's World Cup winning captain also has an impressive academic background. After his education at Aitchison College in Lahore, he studied at the Royal Grammar School in England.
Later in 1972, he enrolled in Keble College, Oxford and studied Philosophy, Politics and Economics for three years. In 2005, Khan was appointed as the chancellor of University of Bradford but had to step down owing to his political commitments.
3. Rahul Dravid- (India)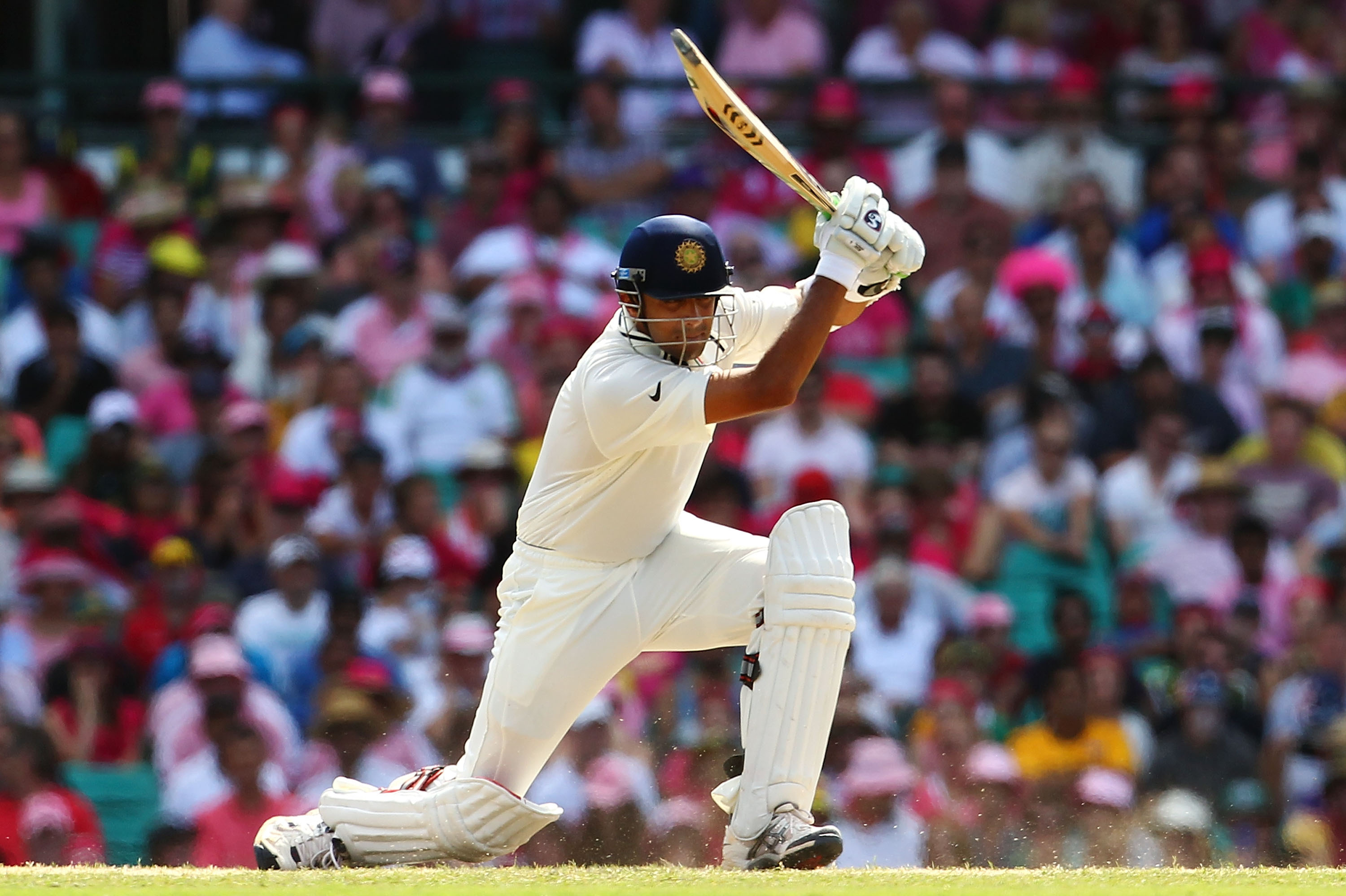 Former captain and "The Wall" of Indian cricket finished his schooling from St. Joseph's High School, Bangalore. While he clearly excels in cricket, he also holds a Degree in commerce from St. Joseph's College, Bangalore.
He was pursuing his MBA from St. Joseph's College of Business Administration when he was selected to represent the Indian cricket team.
He played a major role in discovering and polishing the young Indian cricketers as the head coach for India U-19 and India-A team from 2016-2019.
At the moment, besides monitoring the progress of U-19 and India-A teams, he is the Director of Cricket Operations at National Cricket Academy, Bengaluru.
4. Kumar Sangakkara – (SriLanka)
The former cricket of the year 2012 has amassed a mountain of 28,016 runs for Sri Lanka in international matches across formats. He received his education from Trinity College, Kandy.
He was awarded his school's highest honour, The Trinity Lion and Ryde Gold Medal for the best all- round student. He also played the chorister and the violin. He later finished his Masters in law from the University of Colombo.
5. Saeed Anwar – (Pakistan)
One of the finest openers of his time scored 12, 876 runs for Pakistan with a fine average of 45.52. His most memorable innings was of 194 runs against India in Chennai, the highest of the time in ODI cricket.
In 1989, Saeed Anwar majored in Computer System Engineering from NED University of Engineering and Technology, Karachi. The opener later decided to choose the cricket career over his plans of a Masters degree.
6. Javagal Srinath – (India)
Srinath, India's lead fast bowler from the 1990s has 315 ODI wickets in 229 matches and 236 Test wickets in 67 matches.
Srinath holds a Bachelor of Engineering degree in Instrumentation Technology from Sri Jayachamarajendra College of Engineering (SJCE), Mysuru. He is currently included in the ICC panel of match referees.
7. Rameez Raja – (Pakistan)
Rameez Raja, former Pakistani opening batsman and captain, went to Punjab University for master in business administration. He is one of the only a few to reach 10,000 1st class runs in Pakistan.
Rameez played international cricket for 13 years, appearing in 57 Test matches, with a career average of 31.83 and scoring two centuries. In the One Day International arena, he played 198 matches and scored 9 centuries. Rameez was the first player in One Day International history to be given out "obstructing the field" against England, in a match at Karachi in 1987
8. Geoff Lawson – (Australia)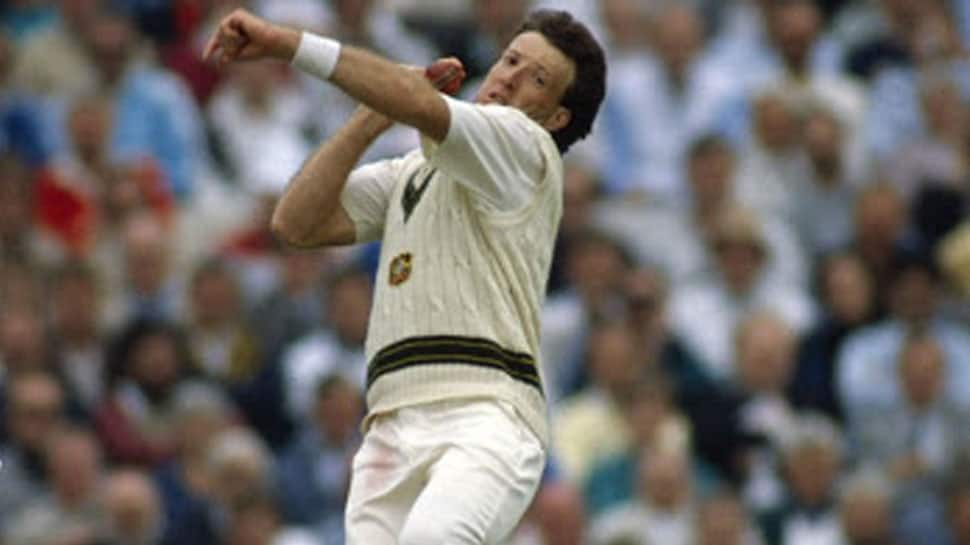 Before choosing cricket as a career, Geoff Lawson was a qualified Optometrist with a Bachelor of Optometry from University of New South Wales. He represented Australia for 9 years and retired in 1989. After retirement he was assigned as the Pakistan's coach from 2007-08.
9. Ravichandran Ashwin – (India)
The right arm off spinner is the fastest to reach 350 test wickets along with the spinning legend Muttiah Muralitharan. He did his schooling from Padma Seshadri Bala Bhavan and St. Bede's.
The spinner from Chennai also holds a B.Tech degree in Information Technology from the highly reputed Sri Sivasubramaniya Nadar College of Engineering. Ashwin also worked for Cognizant Technology Solutions before completely turning to cricket for a career.
10. Misbah-Ul-Haq – (Pakistan)
The former Pakistani middle order batsman is known for his composure and aggressive stroke play. Misbah holds a double-degree in Mathematics and Physics. Additionally, the former captain has completed his MBA degree from the University of Management and Technology, Lahore.
11. Anil Kumble – (India)
Anil Kumble is India's most qualified bowler with a 'jumbo' 619 wickets from 132 test matches. The jumbo gentleman graduated with B.E. degree from Rashtreeya Vidyalaya College of Engineering (RVCE) in Mechanical Engineering. The qualified engineer was known to apply theories of physics to work magic with the cricket ball.
12. Michael Atherton – (England)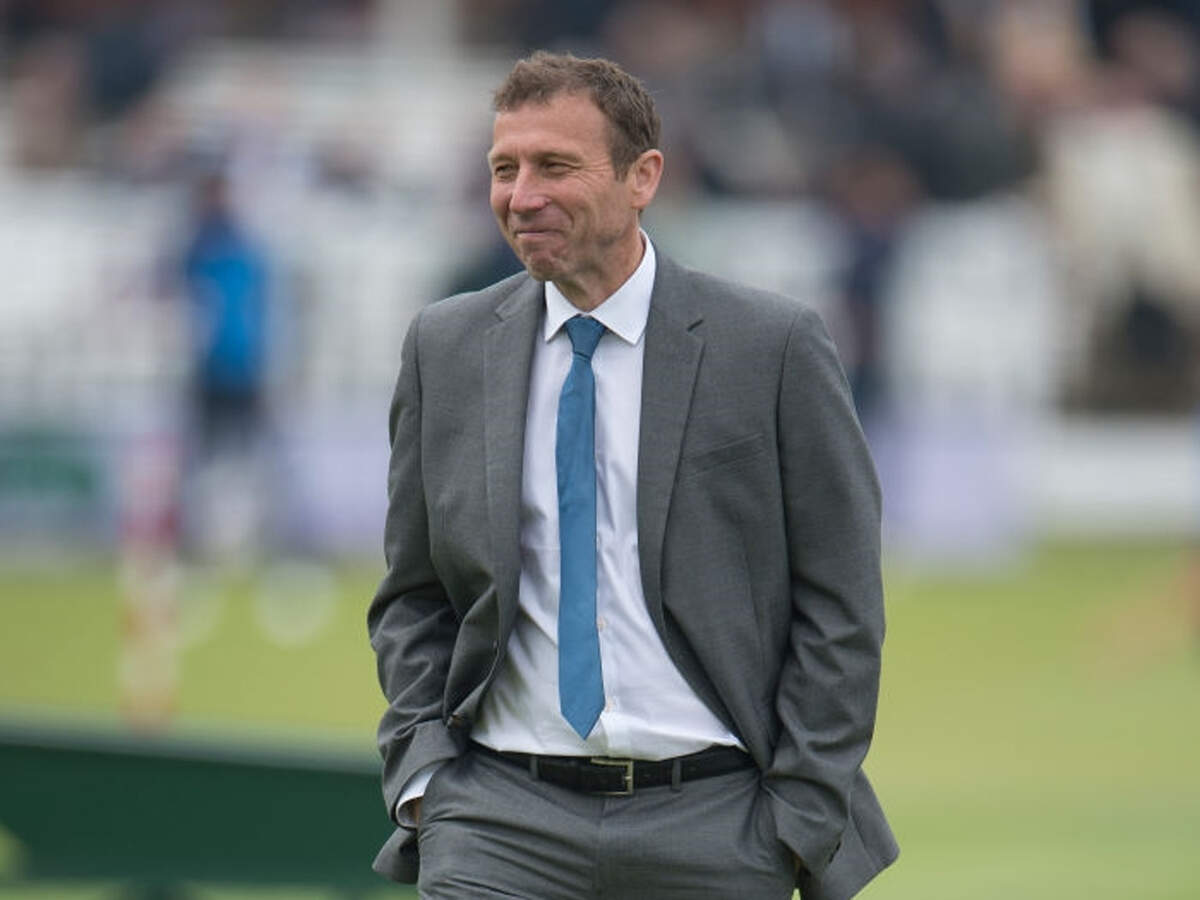 The gritty opening batsmen of England was a technician with the bat. Michael was selected to study in the prestigious Manchester Grammar School.
He got an opportunity to become a professional cricketer, but he was happy to pass the opportunity at the time to study History at Cambridge. He eventually got his degree in history and played cricket for his University as well before representing England.
13. Shikha Pandey – (India

)
Shikha Pandey made her international debut for India in 2014. She had a strong schooling record with 90% plus aggregate in class 10th and 12th CBSE exam. The first cricketer from Goa started taking cricket seriously only in her 2nd year of college.
But while juggling studies and cricket, she did not lose her focus on studies and completed her B. Tech in Electronics and Electrical Engineering from Goa College of Engineering in 2010.
14. Murali Vijay – (India)
The right-handed opening batsmen is a regular member of Indian Test side. Born in Chennai, Murali Vijay did his higher secondary education from Gill Adarsh Matriculation School, Chennai.
He also holds an Undergraduate degree in Economics from RKM Vivekananda College, Chennai. He further went on to complete his Post graduation in Economics from SRM University, Chennai.
15. Ed Cowan – (Australia)
Cowan earned his baggy green in 2011 Boxing Day test against India. With an average of 64 in the First-class cricket, Cowan also had an impressive academic career.
The former Australian cricketer has a Bachelors degree in Commerce and a Masters degree in Applied Finance. On October 31st, Cowan launched a recyclable coffee capsule business online- 'Tripod Coffee'.
Follow us on facebook for more sports news updates