What are the qualities of a world-class centre-half? Gone are the days when centre-backs were asked to punt the ball forward at each and every opportunity.
In the current football climate, there is an increasing need for ball-playing defenders, who can play out from the back.
A centre-back should ideally be able to organise his defensive line and mop out danger whenever necessary. His job is to defend, first and foremost, but nowadays, players who can contribute to a team's build-up are in-demand.
The defence is a platform upon which successful teams are built upon, look no further than Liverpool in 2019-20.
Virgil Van Dijk has been a key cog for the Reds, since moving over from Southampton, showcasing just how influential a centre-back can be in the success of a team. Recently we did an article on the top 5 left-backs in the world.
With that said, today we'll be taking a look at the list of top five centre-backs in the world, based on the 2019-20 season.
5) Dayot Upamecano (RB Leipzig / France)
The underdog up first, who has been a breakout star this season, Dayot Upamecano has taken the Bundesliga by storm. Aged 21, he has already been linked to the likes of Real Madrid already, which speak volumes about the meteoric rise of this young man.
Upamecano has played 29 times for Leipzig this term, and he averages 2.3 tackles per game, while he has a further 1.7 interceptions to his name. The Frenchman who is yet to be capped at senior level averages 3.2 clearances per game.
Apart from the defensive side of things, Upamecano is a tidy passer as well, averaging 88.4% pass success rate per game. A strong player, who shows maturity past his age, he is a complete modern centre-back.
4) Marquinhos (Paris Saint-Germain / Brazil)
Marquinhos has been a rock at the back for PSG, a role model of consistency, despite being just 25-years-old. He's taken part in 28 matches across all competitions at club level, and the Brazilian averages 1.8 tackles per game and 1.9 clearances per game.
Add to that the four goals and one assist he has provided in 2019-20, and you have a perfect ball-playing centre-back, who also has a 92.2% pass success rate.
Keeping aside the statistical side of things, Marquinhos is incredibly versatile, and he's very reliable with the ball at his feet, unlike other ball-playing centre-backs, who are prone to lapses in concentration.
3) Milan Skriniar (Inter Milan / Slovakia)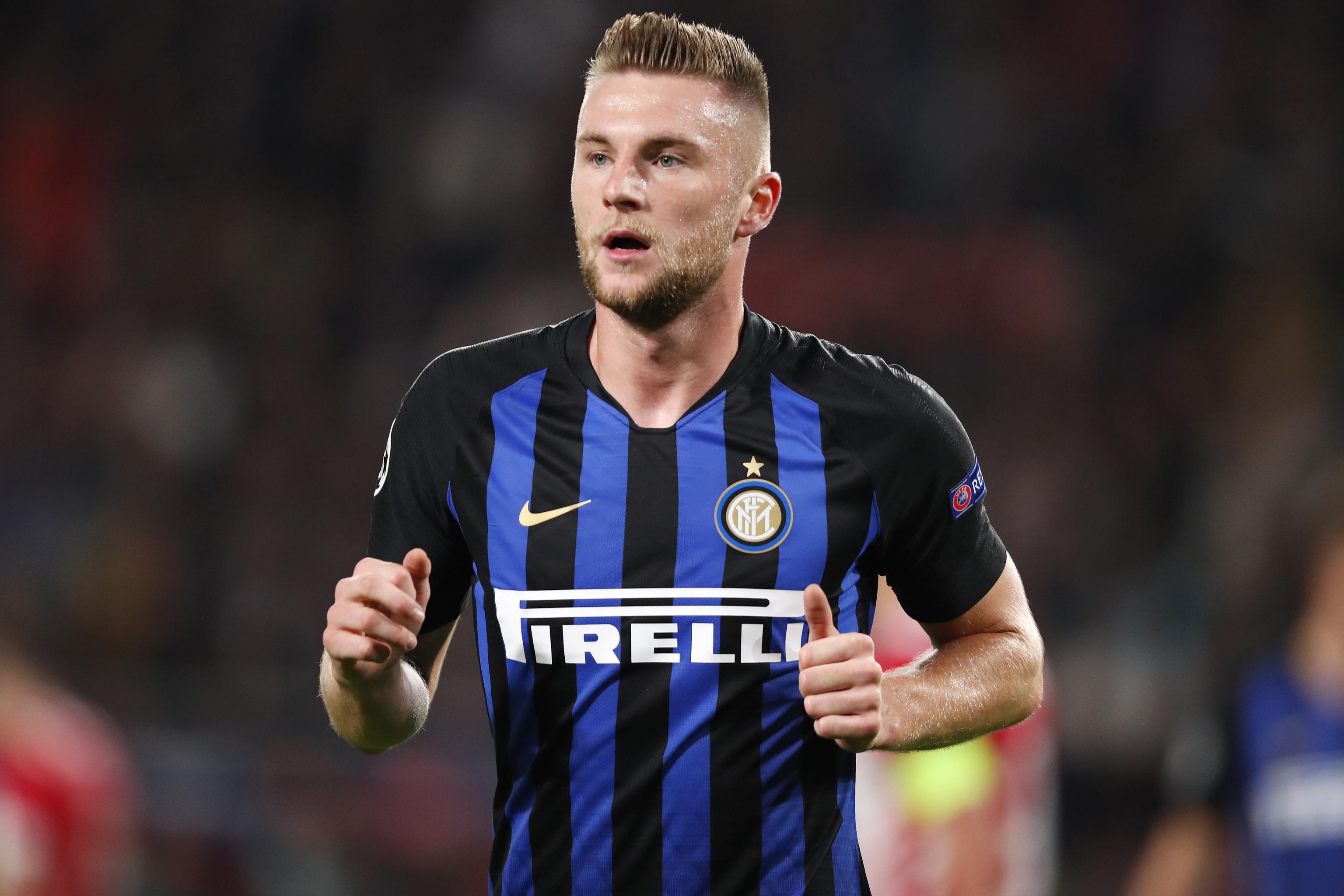 Milan Skriniar was a talented player beforehand, but he has been completely transformed since Antonio Conte took over as head coach at Inter Milan. The Slovakian centre-back has been playing like a man possessed in 2019-20 season.
In 32 games for Inter across all competitions, Skriniar has a massive 91.2% pass success rate, alongside 1.6 tackles per game and 2.8 clearances per game. These stats show that the 25-year-old has thrived in Conte's three-man centre-back line, alongside Stefan de Vrij and Diego Godin.
Due to his young age, Skriniar is expected to develop further and for a player of his potential, the sky is the limit.
2) Sergio Ramos (Real Madrid / Spain)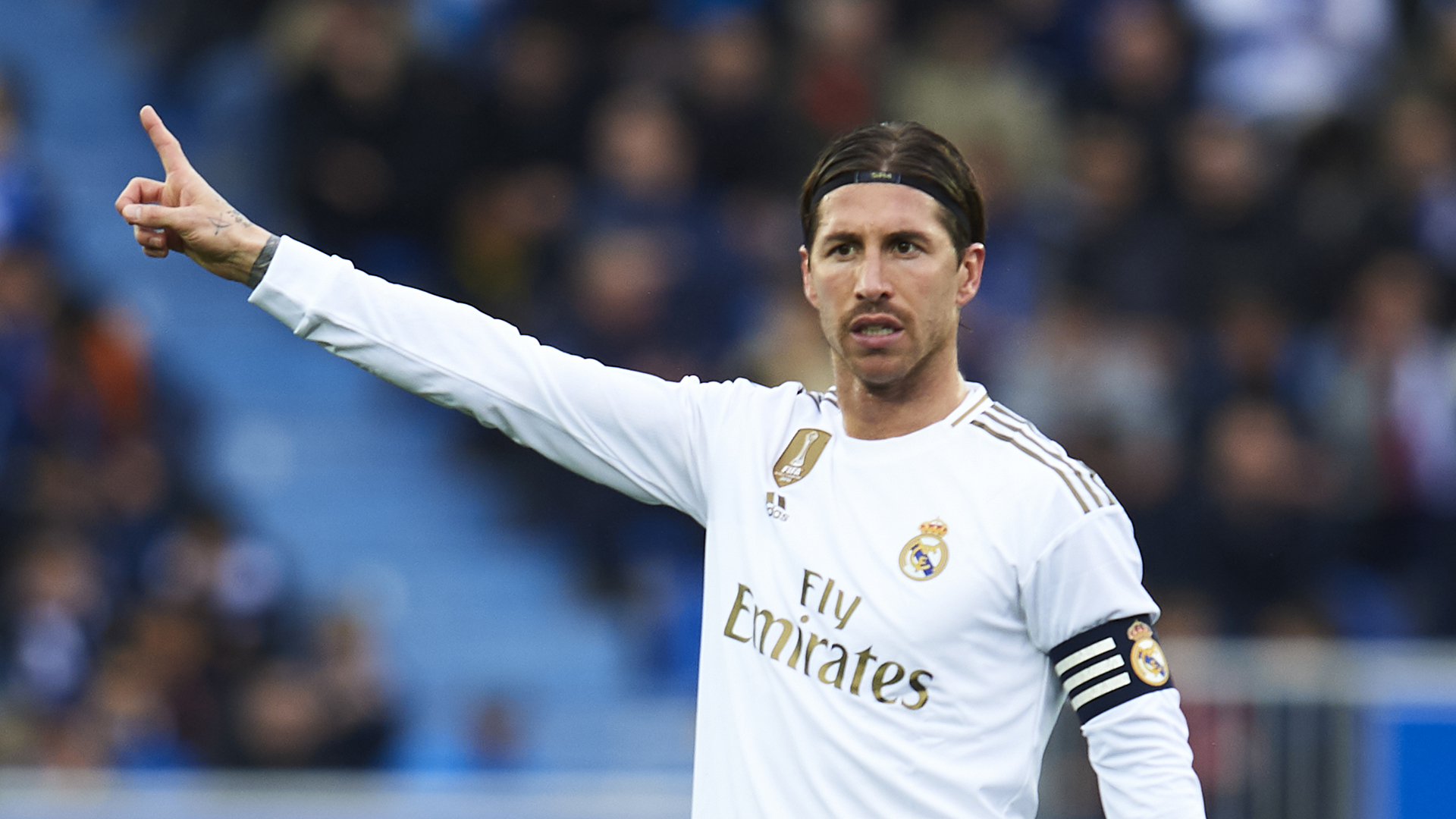 The skipper of Real Madrid, Sergio Ramos has been the best centre-back in the world for a decade now, but due to his age, he has slipped down the pecking order lately.
While he may be a rash tackler and a master of the dark arts, there is no denying the fact Ramos would easily walk into the playing XI of any team across the world, such has been his defensive solidity.
A natural leader, the 34-year-old is a threat from set-pieces, having scored more than 100 goals in his career, a humongous tally for any centre-back in the world.
The Spanish phenom has 33 games for Los Blancos across all competitions, with a pass success rate of 91.2%. Ramos has scored seven goals already this season, proving his worth in gold, on both ends on the pitch.
1) Virgil Van Dijk (Liverpool / Netherlands)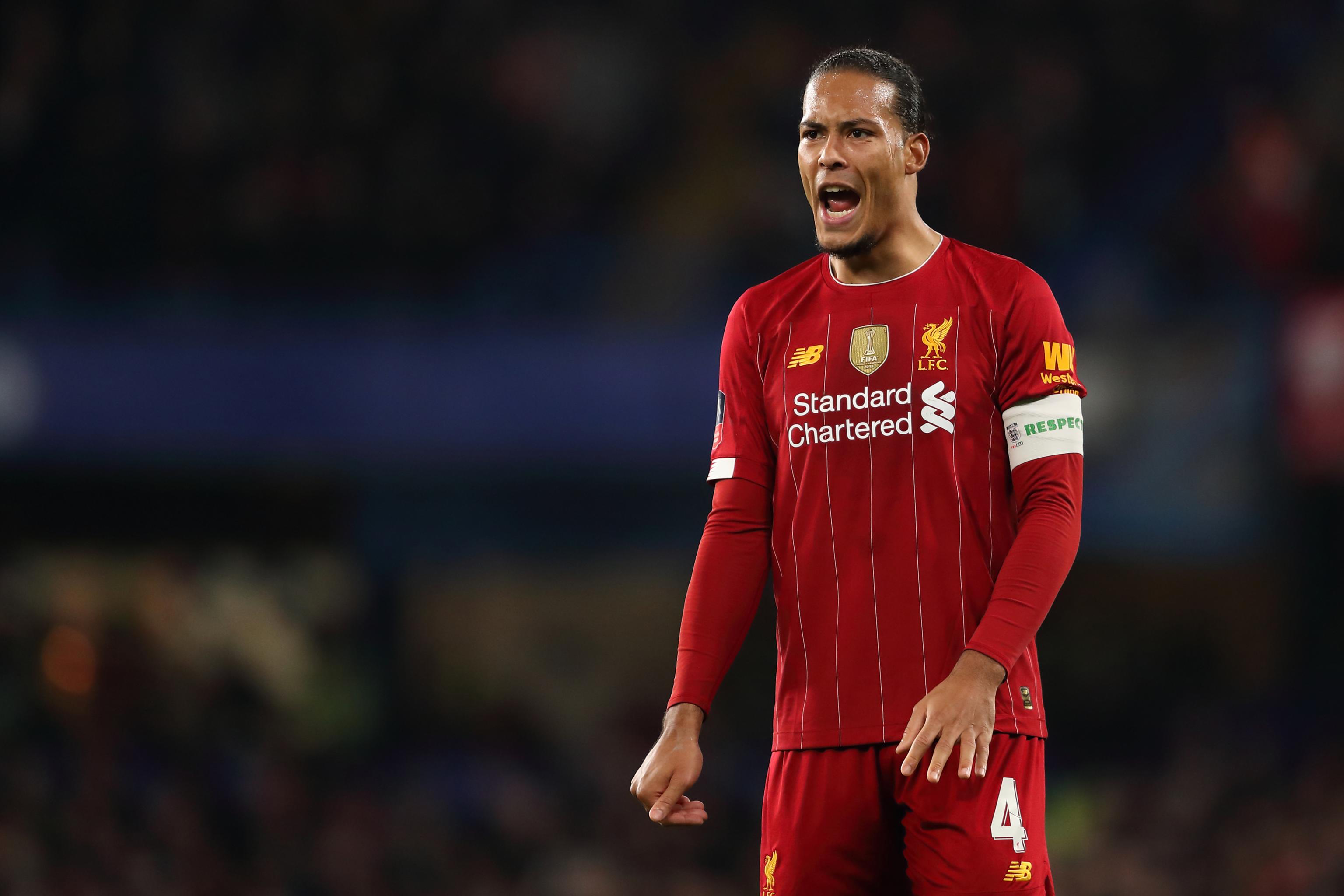 Renowned for his strength, leadership and aerial ability, there are few cooler heads in the world football than that of Virgil Van Dijk.
Initial when he moved to Liverpool, critics deemed the centre-back's £75m fee 'expensive' but in the following two years, Van Dijk has proved to be the bargain of the century.
He has shored up the Reds' defensive woes single-handedly and has been a key cog in Liverpool's resurgence. Van Dijk played 39 matches for Liverpool before the coronavirus crisis occurred, scoring four goals and further setting up a solitary assist. 
The 28-year-old has established himself as the best centre-half in the world, renowned for his pace, and immaculate technique.
All Stats courtesy: WhoScored.Com
Follow us on facebook for more sports news & updates