A poor run for K-Mag, of late
No points scored at Monaco and none scored whatsoever at Montreal either for Kevin Magnussen.
The star racer for Haas F1 Kevin Magnussen, post enduring what he called was the "worst drive of my career" in Canada, entered Circuit Paul Ricard with one expectation.
That was to get back to scoring some points for the French Grand Prix of 2019.
Yet, what he managed at the end of the 53-lap contest was a P17 and hence no points again. To make matters worse, his teammate, who was entering his home Grand Prix event, retired.
While that kind of fortune averted the Dane, it was a sad end to a contest he may have wanted to score some points off. And to say that the contest at Cote D'Azur was dull for Haas, who last scored a point at Spain, would be to highlight an understatement.
The main man at Haas and it's not Romain

But come to think of Kevin Magnussen's 2019 run and here's what you may not exactly disagree with.
Regardless of who you were, whether a Hamilton fan swooning over the Mercedes driver's consistency or a forever Ferrari fan, devoted to all things red, Kevin Magnussen in 2019 had been a bit of a revelation.
Just when one had wondered that maybe Romain Grosjean would have put all those years of experience finally into play in 2019, it was Kevin Magnussen who responded strongly.
So far, with 8 contests done and 13 races yet to go live, 25-year-old Danish driver has accumulated 14 hard-fought points and stands on eleventh on the driver's standings. That said, where's Romain at, at present? He's yet to reach even two digits on the standings, best place run of tenth at Spain and Monaco highlighting the plight of a driver who began his career back in 2010.
How's Kevin Magnussen's overall form been so far?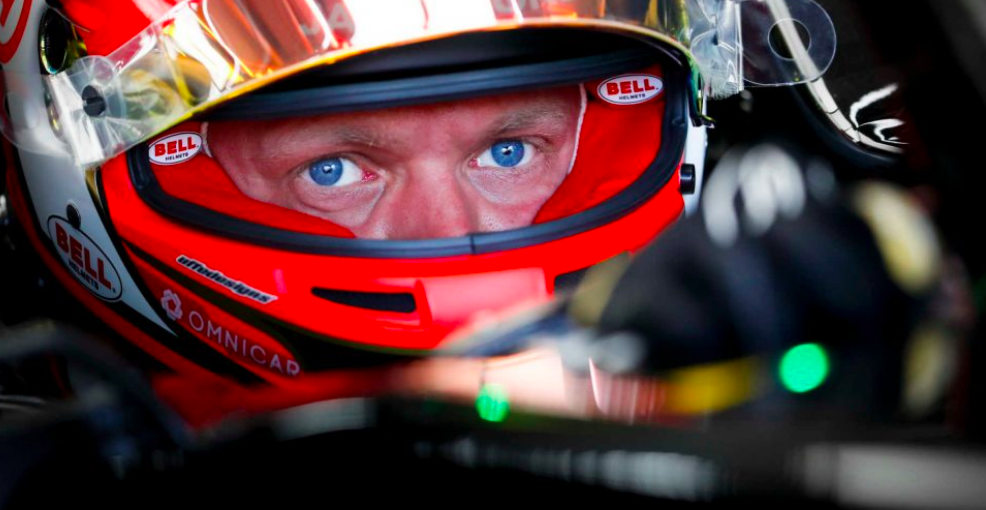 Basically, it suffices to say that it's Kevin Magnussen who's been rowing the boat- pretty much single-handedly so- for Rich Energy Haas.
And not the 33-year-old Romain Grosjean, someone who's languishing at the rear-end of the rankings with 2 points, something that the Frenchman may not have expected especially at a time where youngsters like Norris and Gasly are setting the fastest laps.
Those ahead of Magnussen are all numero uno drivers racing for far more popular and should one say, mainstream outfits, such as Mercedes, McLaren, Ferrari, and Red Bull.
And those that lie in the pursuit are highly recognizable names, such as Robert Kubica, Sergio Perz, and the likes.
Thanks to strong finishes, as seen at the Grands Prix of Australia– wherein K-Mag bagged a sixth, ahead of even Raikkonen, when others like Ricciardo failed to collect any point- and Spain- where the Haas driver delivered a fighting seventh- his team seemed in good touch.
During most qualifying runs, up until now, they've given the likes of Alfa Romeo and Toro Rosso a lot to think about. Whether its straight-line speed and the overall car-handling, the Haas of Grosjean and Magnussen have been winning the battle in an interesting troika, including the aforementioned two hands down.
But specifically where the recent results stand, then, Kevin Magnussen would be keen to reverse the tide of no-scoring that includes a hat-trick of non-points finish, starting from Monaco and continuing into the Grands Prix at Canada and France.
Can Austria bring something different?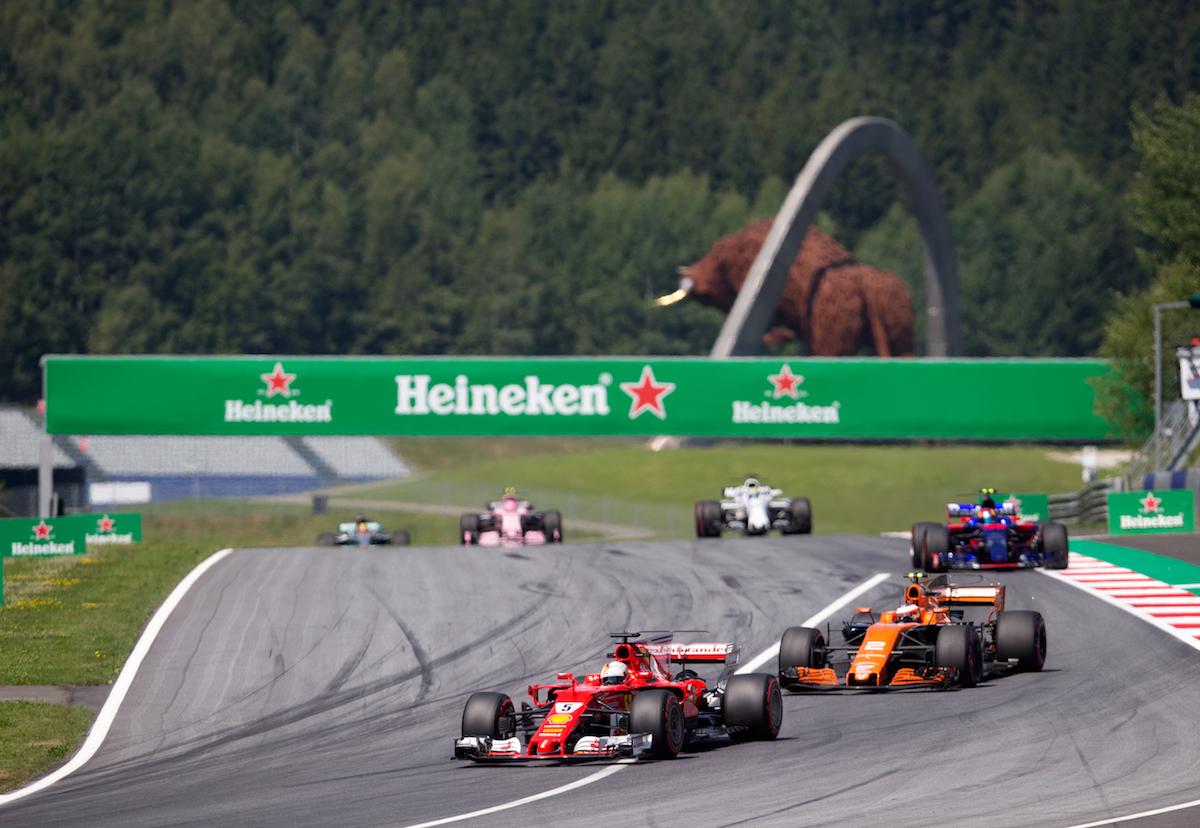 All set to drive at Spielberg, in what'll be only his fourth run at the home event for Red Bull, Kevin Magnussen would want to recollect the events of the 2018 contest. After all, it was in Austria that the Haas of Magnussen would finish with a fighting fifth, having begun eighth on the grid.
This, it's needless to say, was the best-finish all year for the Danish driver.
So can he bounce back into some form?
Well, where the driver himself stands, then this is what he had to say on his chances for the upcoming duel on Sunday:
"Gut feeling is good."