There are only 20 days to go for the start of the Indian Premier League (IPL) 2020 in the UAE. Yet, the schedule has not yet been announced. The schedule announcement has been thrown into further disarray with Chennai Super Kings' two players, Deepak Chahar and Ruturaj Gaikwad along with 13 other staff have tested positive for the coronavirus.
Although both have been asymptomatic, they have been isolated and have been put up in a different location. There are issues of mental health in the bio-bubble, with Harbhajan Singh and KL Rahul apparently facing some doubts as to how they will cope up. Suresh Raina's departure was apparently due to insecurities of living in the bio-bubble.
There are some who are arguing as to why the BCCI is so keen to host the IPL at a time when the coronavirus situation has still not stabilized in Asia or the world. UAE currently has 8000 active cases but on Saturday, there was a spike of 400 cases. The problem is further confounded by the quarantine rules which are different in Dubai and Abu Dhabi.
Logistical hassle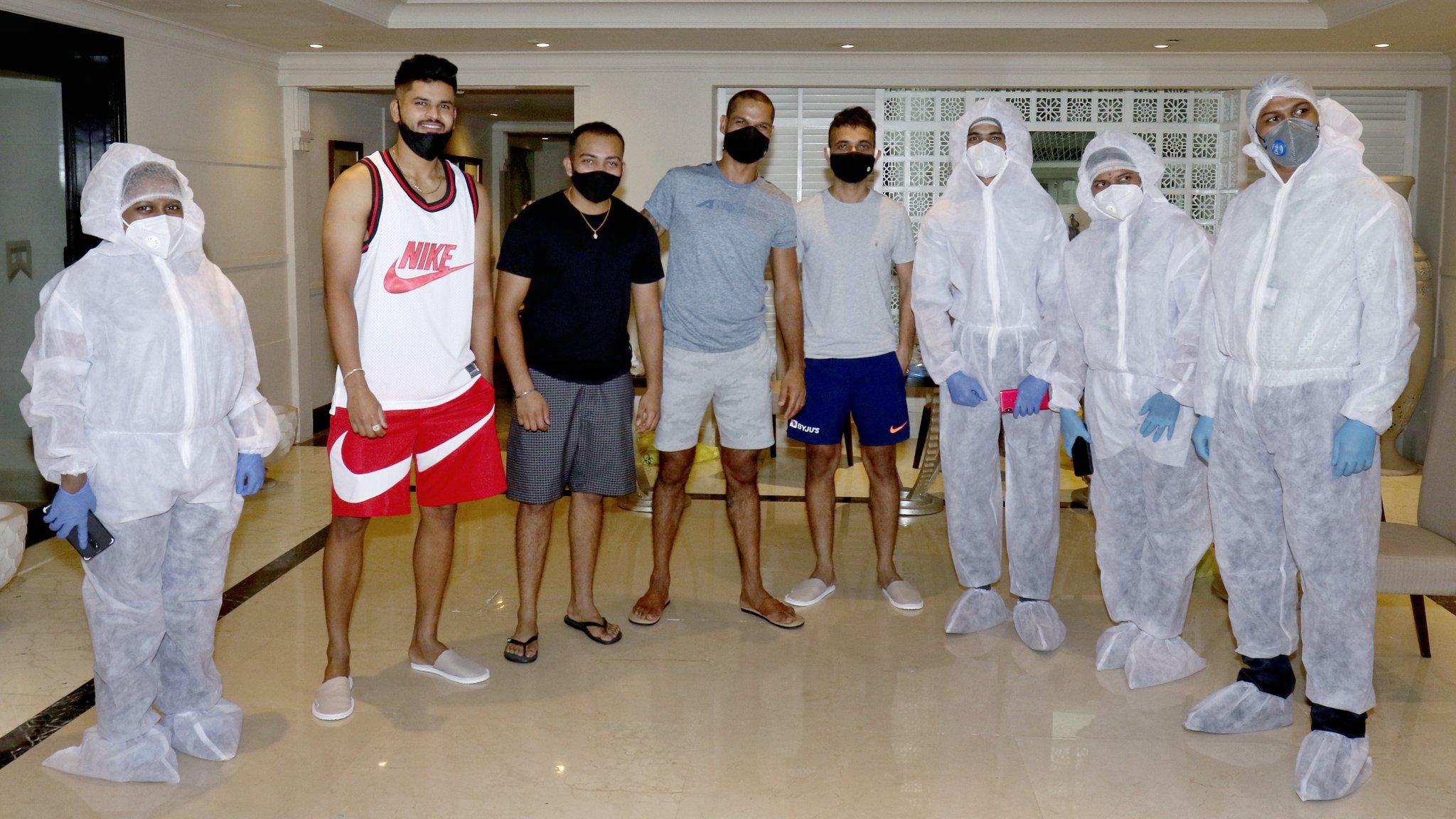 Kings XI Punjab, Rajasthan Royals, Chennai Super Kings, Delhi Capitals, Sunrisers Hyderabad and Royal Challengers Bangalore are in Dubai while Mumbai Indians and Kolkata Knight Riders are in Abu Dhabi. Now, ideally, with how cricket has come back, most matches are being played in bio-secure venues ranging from 1-2. At this point in time, keeping three venues was going to be a big problem to manage the bio-secure environment.
Agreed, there were more teams and more venues was needed. But, none of the Chennai Super Kings players or staff interacted with any outsiders. They became asymptomatic careers, which meant the coronavirus just came without the standard method of infection.
There are suggestions that most of the games in the IPL be played in one venue at least at the start. That would mean shifting Mumbai Indians and Kolkata Knight Riders from Abu Dhabi to Dubai. However, the availability of hotels for the two teams and the staff might also be an issue
Tournament needed?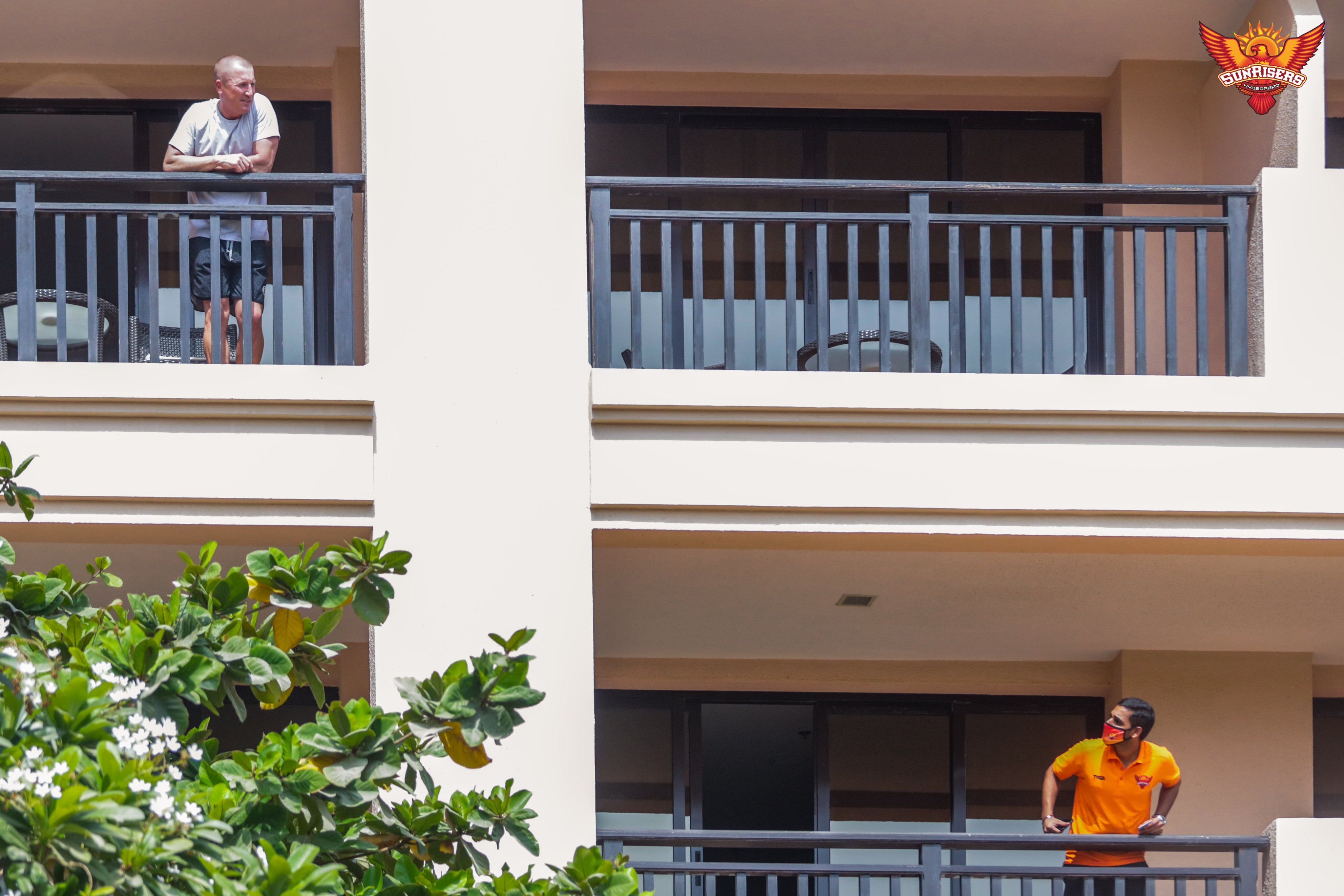 At a time when the Olympics, Wimbledon, World T20 and other major sporting events in the world have been cancelled or are in limbo, the decision of the BCCI to hold the IPL in the period of September to November has been touted as 'greedy' by many sections. But, a loss of Rs 218 crores, which is already a loss of 50 percent due to the coronavirus pandemic, might have forced the BCCI to limit minimum collateral damage. It is not a small sum.
Arranging the bio-secure protocols for eight sides is a massive hassle and the BCCI is doing everything feasibly possible to ensure there is no repeat of the incidence in Chennai Super Kings. One player recently posted a photo with his team-mate although they were in adjoining rooms. However, the player had to remove the photo from social media as it fell foul of the BCCI SOP which said the players could not even meet during isolation.
If the IPL can pull off a logistical masterstroke by organizing the tournament without any further mishaps, it will be a miracle amidst the coronavirus. But, with the Chennai Super Kings incident, the BCCI cannot afford to brush away the coronavirus pandemic and assume that it will pass.
Already, India is going to unlock everything and there is talk there will be no more phased lockdowns from September 7. India, though, is reporting over 70,000 cases everyday and many are suggesting that is not even the peak. The BCCI are currently treading on landmines which are every nearby. One false step and their entire dream of hosting this year's IPL could explode into smithereens.