Babar Azam's age belies his growing stature in Pakistan cricket. At 25, he has been shouldering his nation's hopes ably and has grown into their batting mainstay with a string of impressive performances across formats.
Trusted with captaincy duties in limited overs formats, the precociously talented right-hander from Lahore, has assumed the mantle of Pakistan's batting spine in a manner that few have in the recent past and carries a bundle of expectations every time he walks out to bat.
However, more than the talent, what has stood out about his batsmanship in his still young career is the quiet, almost unassuming way in which he goes about his business on the crease.
Another key aspect of his batting that hasn't escaped the notice of the pundits is the ease with which he scores his runs. While blessed with the gift of timing as most elegant right-handers are, Babar also seems to have an extra bit of time on his hands when he winds up for a stroke or falls back to defend.
Pilling on runs
While the talent is there for all to see, it's the volume of runs he has accrued in just five years of international cricket that has got the cricketing world hooked onto this 25-year-old. Sample this.
In 27 Tests, Babar Azam has scored 1,919 runs with 7 fifties and 5 hundreds. What's more, he brought up his runs at an impressive strike rate of 57.16. In ODI cricket, his returns are even better.
He has already reached 3,000 runs in this format in only 72 matches with an astonishing 11 tons and 15 fifties.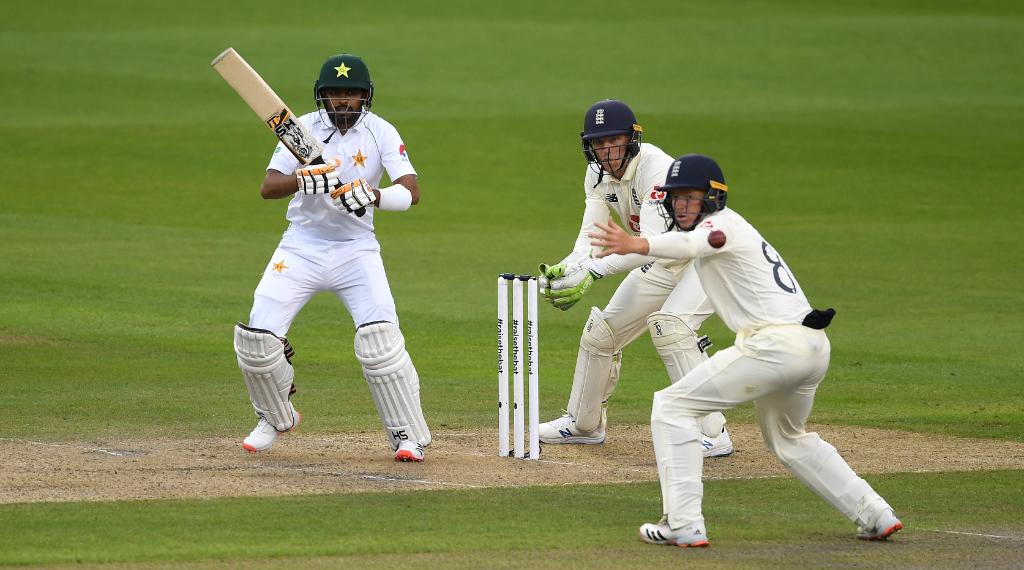 His fifth ODI century in his 25th innings, against the West Indies in 2017, was the second quickest after South African limited overs captain Quinton de Kick.
He scored three consecutive centuries against the Windies in 2016, leaving the purists in no doubt about his talent and sent his stocks soaring in Pakistan cricket.
Weighing in on Babar's wealth of talent ahead of the ongoing Test series against England, Pakistan's head coach Misbah ul Haq said, "The reason for Babar's success is he takes on challenges and has responded well even with the extra burden of captaincy.
If we look at his stats in Tests, his performances have improved and we have high hopes he will continue to play in the same way."
Carrying nation's hopes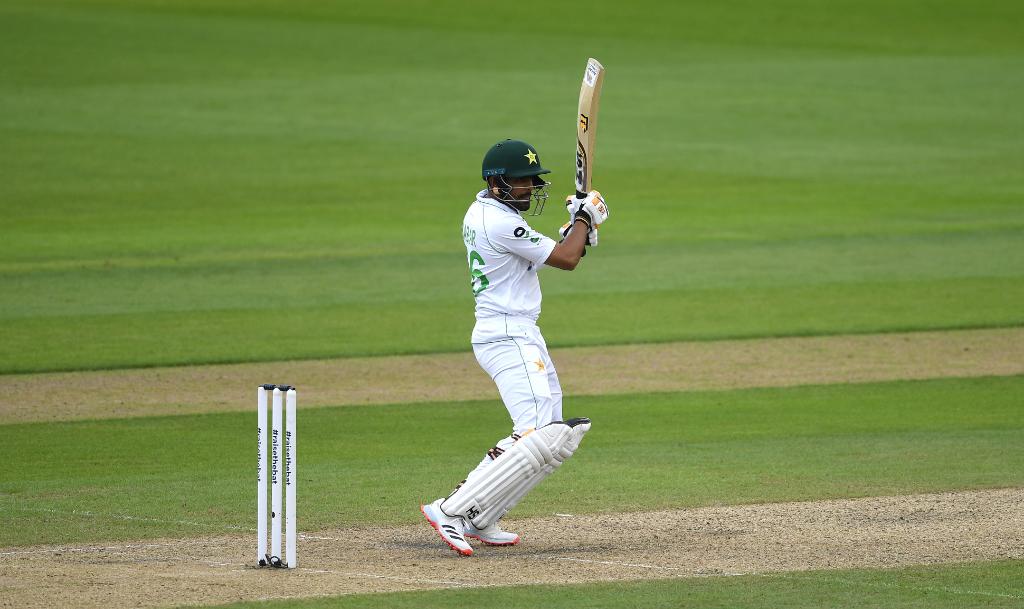 Having scored four centuries in his last seven Test innings, Babar Azam is widely expected to lead Pakistan's challenge with the willow on the unforgiving English surfaces.
Even former Pakistan cricketers have heaped praise on the 25-year-old, picking him as the one to watch out for.
Former all-rounder Shahid Afridi, in a recent interview to Cricket Pakistan, said, "He is a wonderful talent and I don't think he has been weighed down by the pressure of captaincy. In fact, his game has improved as he loves challenges. He is going to be the backbone of Pakistan batting. He is very focussed. In the coming days, he will single-handedly win matches for Pakistan."
However, carrying the nation's hopes isn't easy and many feel he should be allowed to settle into his role in the Pakistan team instead of being burdened with unreasonable expectations.
After his appointment as T20I skipper, former Pakistan coach Mickey Arthur said he was still inexperienced at the international level and shouldn't have been rushed into the job. 
While some say he is ready for bigger roles, others have advised caution. But they all agree that Babar Azam has arrived on the international stage and will be among the greats sooner rather than later if he keeps working on his game. One would scarcely dispute that.
Follow us on facebook for more sports news & updates